Save Time & Excel Academics
Share your requirements & connect with top tutor !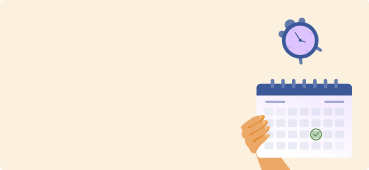 Basics of Writing a Finance Proposal
Mark
12 December,2014
Financial proposal is a summary of cost or expenses for a project to be presented to a party of interest. It generally contains details of —
The amount of money you need for the project
The amount of money that will be used
How much return can be expected
What security will be provided
Remember, your financial proposal should be based on your business plan; where you intend to take your business and how you plan to get there. To make a successful proposal, you can adopt the following pro-forma to approach your finance company. Students are also trying to take help in Finance and Capital Budgeting Assignment.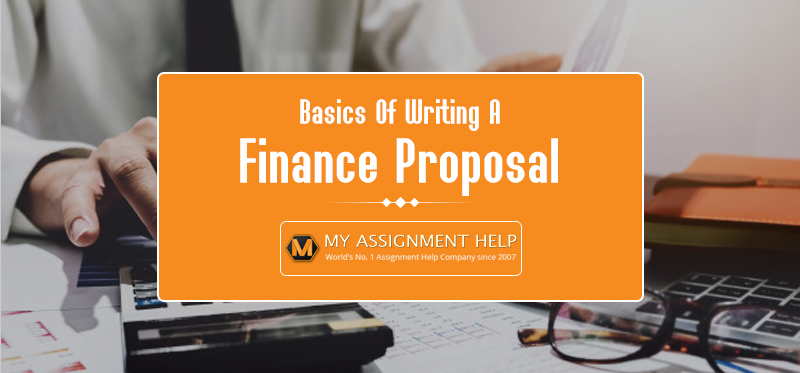 How to write a finance proposal?
Step1. Outline the proposal
When you want finance from a bank, a venture capital firm, a government program or any other source, your financer(s) need a document that contains most of or all of the following:
Cover page
Tables of contents
Summary (about the company)
Industry overview
Management structure
The products and services
The market
Financing outline
Basic information
Appendices
In addition to it, you have to write one page of summary on your company to draw the reader's attention. The summary must have the following:
The profile of the company and what it does
Its history
The future plans of the company
What sources the company needs to reach the targets
Step 2. Detail your proposal
After completing the outline of the proposal, your next step will be to produce a document that will contain the following intelligence:
The detailed information on how the company was founded
State the overview of the key management personnel
Give particulars about the products and services that the company provides
What is the position of you company in the marketplace
Explain about the process from production to supply
The performance of your company in terms of finance
Specify why the funds are needed
Basic data (i.e. bank, legal advisors, nature of incorporation, authorized and issued stock)
Step 3. Demonstrate your strengths
The financial proposal must consist of your strengths and the upside. But don't forget to recognize the risks and downside.
Step 4. Make an approach
When you are confident about your financial services assignment, it is time to reach out to the people who finance businesses. Here are few things you should keep in mind while approaching the financers:
Try to engage those people who are already aware of your reputation and you know their position as well.
Get information about the source that you intend to approach.
Seize more alternatives to make more accurate decision.
Before you go for an appointment, you can send confidential proposal or one-page summary.
When you hold a meeting, outline your proposal in brief and then summarize the key points.
Think about the options of accountant lawyer.
Evolve your proposal according the reactions from the sources. If you get same comments from several sources, work on that first.
By following these steps, you will definitely gain finance for your project. You just have to be smart and honest with your plans.
Are you looking for Assignment Help with 100% accuracy, My assignment help .com have 3000+ Professional Writers are here to help with your Assignment Writing & also provide 24×7 Online Support.
How MyAssignmenthelp.com can help students to write a finance proposal?
MyAssignmenthelp.com delivers top writing services to help students cope with the pressure of finance assignment. Our experts have vast experience in finance assignments and understand the nuances of writing a good proposal. If you also want to understand the essentials of academic writing, you can go through our free samples. Our professional writers produce plagiarism-free, original and authentic content. You can approach our customer support agents via phone, e-mail or live chat to get free assignment quotes.
Related Blogs: