Save Time & improve Grade
Just share requirement and get customized Solution.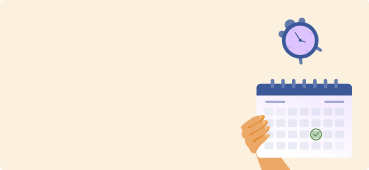 What Are the Benefits of Availing CDR Help in Australia?
Sienna Kelly
12 January,2018
The demand for studying engineering has shot up the scale, and numerous students from every corner of the globe are into various courses concerned with the subject. Each of them aspires to get a job with high pay scale, and the top choice for job sector has become Australia. But before they can get a job, a Competency Demonstration Report, commonly known as CDR, needs to be submitted to Engineers Australia along with the application. This has resulted in a trend among the aspiring engineers to avail CDR help.