Category:
Admission Essay Help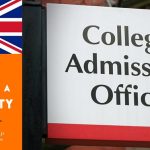 Zara Williams
23 August,2017
Did you know that more than 430,000 students from the world over apply to UK colleges and universities every single year (Source: UCAS – Universities and Colleges Admissions Services)? And why shou...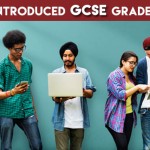 Mark
10 July,2017
To begin with, GCSE means General Certificate of Secondary Education. Most of the students in Wales, Northern Ireland and England take this exam after they are done with the compulsory school educati...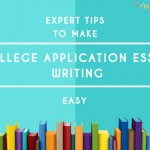 Mark
22 October,2016
The college admission season can be nerve-wracking for students because there are loads of things to consider. Which major to take up, which college to go to, finding about its scholarship system –...