Category: Academic Topics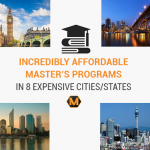 Ella Thompson
03 November,2017
The thought of joining an international college has crossed all our minds at least once. And why wouldn't it? The thought itself is so fascinating; so imagine, how the real experience can be. Well, e...
Ruby Walker
30 October,2017
There's only one war that matters to students – Exams. And it is here! Are you going to fall on your knees or defeat your enemy on the battleground? This is yet to be known. But your bigger conce...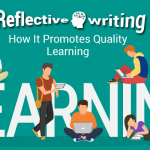 Lucy Wilson
24 October,2017
Every day we are learning something new and adding them to our experiences. Perhaps it doesn't cross our mind until and unless it's a major issue, but the process of learning does not stop for on...
Mark
16 October,2017
Motivation is like a key that you often tend to lose. Sadly, you cannot find it under the bed or table. You need to make one for yourself every time you lose it. Things become worse when you are aske...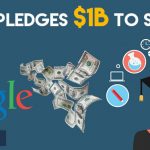 Mark
13 October,2017
Google has announced a path-breaking initiative to enable the American workers and jobseekers with the ability to strengthen their technical skills with the 'Grow with Google' program. The organiza...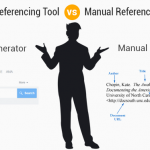 Mark
10 October,2017
This has been the great debate for a really long time in academic circles. Not only are students divided about how they should reference their papers, but even professors haven't been able to pick ...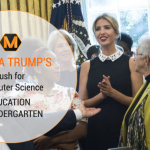 Grace Turner
07 October,2017
President Donald Trump's daughter Ivanka Trump has launched a White House initiative to end a glaring mismatch between job vacancies and the skills of US workers. In an op-ed published in New York ...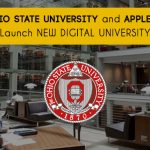 Lachlan Nguyen
05 October,2017
"I'm a very big believer in equal opportunity as opposed to equal outcome. Equal opportunity to me, more than anything, means a great education... We could make sure that every young child in thi...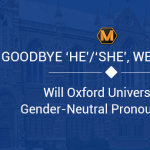 Ruby Walker
28 September,2017
Language has always been considered as the most potent tool to bring about a change. But ever heard this: it can be tweaked a bit to bring about gender equality! There is a famous saying by a cele...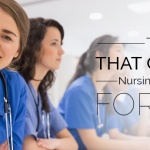 Lachlan Nguyen
25 September,2017
Doctors no more use leeches to bleed illness out of the people. Yes, believe or not, more than 5000 years ago in ancient Egypt, this ugly looking creature used to play a big role as a medicine. But t...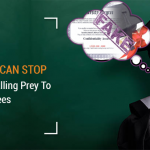 Ruby Walker
22 September,2017
Let's start today's blog with a snippet from a rather shocking news story that was broadcast on ABC News in the year 2014: A Connecticut (USA) man was convicted of churning out fake college de...
Thomas Taylor
20 September,2017
'Learning is fun' is something you'll probably never hear any student say. But with the advent of technology into the education system, we can safely say in true Bob Dylan-style that 'the tim...