Category:
Cdr Help
Alexander Anderson
03 February,2018
Competency Demonstration Report (CDR) is a document required by Engineers Australia to evaluate your qualification and competency. So, the candidates need to present a superior-quality CDR report to ...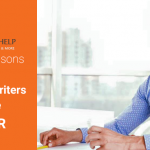 Emma Jones
30 January,2018
If you are looking forward to start off your engineering career in Australia and don't have any knowledge regarding how to come up with the best possible Competency Demonstration Report (CDR), then y...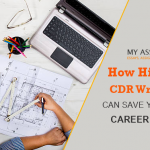 Lachlan Nguyen
24 January,2018
Hope you all had a fantastic New Year blast and had welcomed 2018 with all the festivities possible. Now, as the first two weeks of the year have already gone by, welcome to all the new opportunities...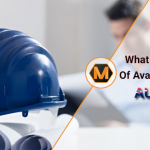 Sienna Kelly
12 January,2018
The demand for studying engineering has shot up the scale, and numerous students from every corner of the globe are into various courses concerned with the subject. Each of them aspires to get a job ...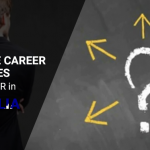 Sienna Kelly
08 January,2018
Competency Demonstration Report or CDR is required to be written by migrant engineers in Australia to be eligible to apply for engineering jobs. Engineers Australia (EA), a non-profit organization de...