Category:
Dissertation Tips
Mark
16 February,2022
Auditing a dissertation is mandatory for every student, especially accounting and nursing students as it is required to pass the degree program and exhibit the academic skills of the students in...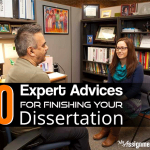 Mark
28 May,2016
We interviewed few post-graduate students who had survived the struggle for completing a dissertation. They were all elated that their dissertation journey had finally come to an end. But when told t...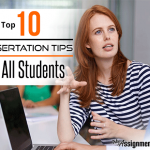 Mark
20 May,2016
Dissertation writing is an integral part of the education process that shows a student's in-depth knowledge on a particular subject matter or a topic. In today's time, dissertation proposal writi...