Category:
writing dissertation proposal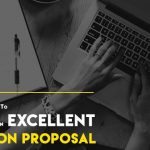 Sophia Martin
28 August,2017
Do you know how you can win half the battle of writing your dissertation? By writing your dissertation proposal. The dissertation proposal is like the North Star of your paper that can guide you in t...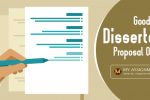 Mark
03 January,2015
Dissertation is that particular academic project which marks the phase when a student is about to become a scholar. Thus, it must be handled with delicacy. When you are writing a dissertation for the ...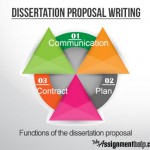 Mark
06 July,2014
Dissertation proposal is the first step to write your dissertation. It is a formal document presenting your research in support of your qualification for an academic degree. Dissertation proposal is ...