Category:
Application Essay Service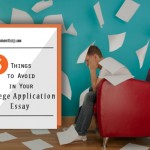 Mark
03 August,2016
Each year with more number of students applying to colleges, more applications are getting submitted than ever before. With the passage of every year, colleges are receiving record number of applicat...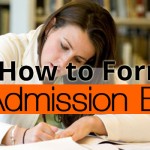 Mark
20 February,2015
Admission essay is a document written by applicants presenting their personal statement while applying to graduate schools, college or university. Admission essay is the mandatory criteria for the se...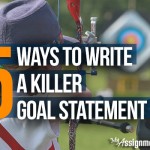 Mark
05 February,2015
A goal statement is regarded as the statement of purpose that provides insight knowledge about the educational, personal and career goals of an applicant. A killer goal statement is written with an i... Mark
20 June,2014
Students stress levels increases when the given deadlines cross or are approaching near. A good number of the students have no idea about writing Application Essays.  If you have a strict deadlin...