Save Time & improve Grade
Just share requirement and get customized Solution.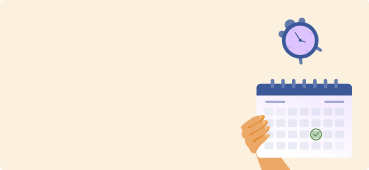 How to Plan Homework Assignment Task
Mark
14 August,2014
Homework assignments are an important part of the educational life of a student. Many people argue that the primary purpose of the various homework and assignments provided to the students is to develop the research, as well as the analytical skills of the students. Therefore, they insist that the students should complete their various homework and assignments on their own and seek help from others, only when absolutely required.
It is often seen that the hectic, as well as the busy life of the students and the Herculean amount of syllabus leaves them with very little time for homework assignments. It becomes difficult to complete the numerous assignments and homework, within the stipulated deadline. Moreover, the educational institutions do not hesitate to deduct the marks of the students if the assignments solutions are bit flawed or are not submitted within the deadline. Therefore, the students take the help of the various online help service providers like "Homework Help Online" and others to get their assignments completed and that too at very affordable prices.
It is to be noted that many people consider the services provided by the online service providers like "buy homework" and various others to be completely unethical. However, it is often seen that the students face difficulties with their various assignments and even fail to incorporate the requirements of the marking rubric provided to them by educational institutions. Homework help providers can reduce the pressure of academic load and can guide how to do quality assignments.
If you are completing assignments on your own, you need to plan well in advance.
The planning process involves several core essentials.
1. Create a high priority list
2. Try out simple homework before delving into the complex ones.
3. Create a time table for doing your homework.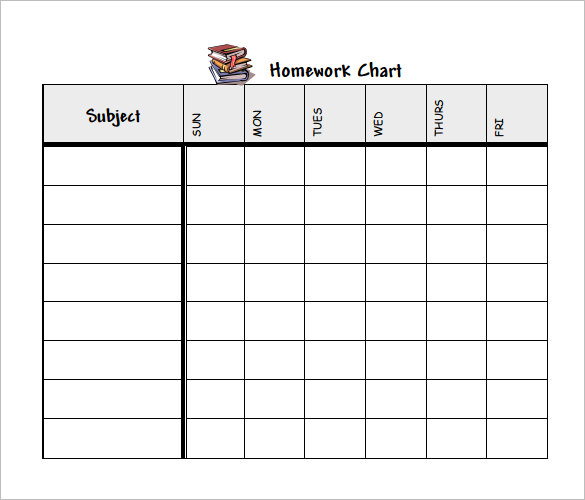 4. Allot your best time for tough homework and assignments.
5. In your to-do list or timetable put homework as the top priority.
6. Read the guidelines for doing homework many times before you starting
7. Create an outline or the skeleton of the homework solution.
8. Give gaps between doing multiple homework.
9. Roughly estimate how much time you would need for each assignment and try to follow the same.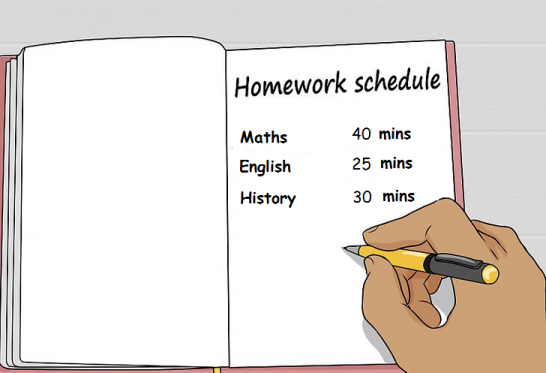 10. Cater to easy homework and then proceed to the homework of the subject you find tough
11. Get help from teachers, friends and others while doing the homework.
12. Allot extra time for researching out references from online and offline resources.
13. Create a Homework space in your home, where no one would interrupt you.
14. Use free online tools to fortify your fundamentals for any lesson.
Some of the tools that you can use for great learning are:
Google Read and Write
Voki
Popplet
Well, with us you need not go for so many tools and so much efforts to complete your homework on time and keep weekends free for fun.
Just visit myassignmenthelp.com and ask for Homework Help.
Some of the key benefits of our services are:-
"Round the clock" services
24* 7 Live student support to help you with any query. Be it a query regarding placing an order, pricing, refund policy, tutoring help, you are served best.
Expert guidance from more than 4000 PhD Scholars
Scholars having 10+ years of teaching experience knows the areas where students face most problems.
More than 100+ subjects covered
More than 100+ subjects covered. Homework/ Coursework, Dissertation, Essays, Research papers, name any academic task, we cover it all.
Best quality services
Our works are checked by seasoned experts and proofread and edited multiple times to ensure a great paper.
Affordable Prices
We ensure that the cost is well within your reach. Rock bottom prices along with multiple discounts make our price range an attractive option for students.
How it works?
Fill the order form and submit requirements of your homework
Chat with our support to get the best free quote
Sit back and Relax
Well crafted solutions will arrive in your account, much before deadline
Download it
Don't wait. Rush to reserve your order seat today.
Some frequent questions asked by students
1. How do you do homework fast and fun?
Do it with your freinds and discuss about the questions
Keep snacks and some favourite items of yours
Do the homework in small parts
Give good breaks in between.
2. Where is the best place to do homework?
Search for a quite corner in your home. It may be either your bedroom or study room. Just ensure that it is not invicinity to your Guest Room. Ensure that the window lets in fresh air and you have enough space to lie around or sit in any manner, you like.
3. How can I do homework more efficiently?
A good time afforded for resourcing materials for homework and researching those materials along with creating a proper outline can help you do homework more efficiently. Well, to be on the safe side, you can get expert help from Myassignmenthelp.com
4. What to do when you don't feel like doing homework?
Go for a walk in the park or go for a fun trip or party with your friends.
Often moving out of home into fresh air can break cognitive boredom.
Have some good food that you like.
How do I get help with homework?
Visit my assignmenthelp.com. Submit your requirements. Get help from PhD Experts with 10+ years of experience.
Suggested Reads:
Why Students Fail to Complete their Homework
Want Outstanding Grades? Inculcate These 7 Homework Habits to Have the Best Report Card
Ways You Can Finish Your Assignments Faster
Was this article helpful?