Save Time & improve Grade
Just share requirement and get customized Solution.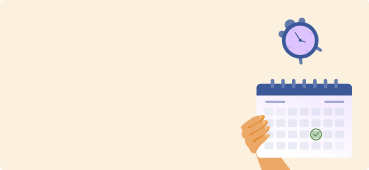 How to select a professional assignment writer?
Mark
18 March,2014
Writing an assignment is a part of every student's life and getting grades in these writing tasks is important for success in their academic courses. As we know that getting good scores is crucial for building a good CV. Today, intense competition everywhere, and academic institutions are no exception. So, whether a student likes or not, he has to put all efforts in writing and they can be serious about dream job.
As a student, they not only complete assignments, essays, term papers, coursework, and report writing are not routine chores, but the key to earning top academic grades. So, it is important for students that they should get expert assignment help so that they can prepare a quality assignment.
But these students should avoid the obvious pitfalls; and not every person who has a website will be an expert assignment writer. Here are a few suggestions on how to select a person or online writing company that would be of great help to you:
1. A professional writer would know what a university need and how homework has to be tailored to meet those requirements in accordance with your expectations. Check out the credentials of professionals either by email or through online chat.
2. Check the track record of writing companies who provide such services? These writing companies are not meant for newbie and amateurs. A professional helper has to be someone who has complete complicated work before. Ask the writer about his experience in this academic field.
Was this article helpful?