Save Time & improve Grade
Just share requirement and get customized Solution.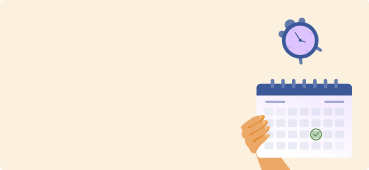 International Students and Education Loan: All you need to know
Mark
22 December,2016
Every student dreams of getting into his or her favorite college. At times, that takes crossing the oceans and settling in another country. Living in another country and paying for education can be expensive. So, what is the only way out? Taking an education loan to afford the exorbitant tuition fees and boarding rents is the only option.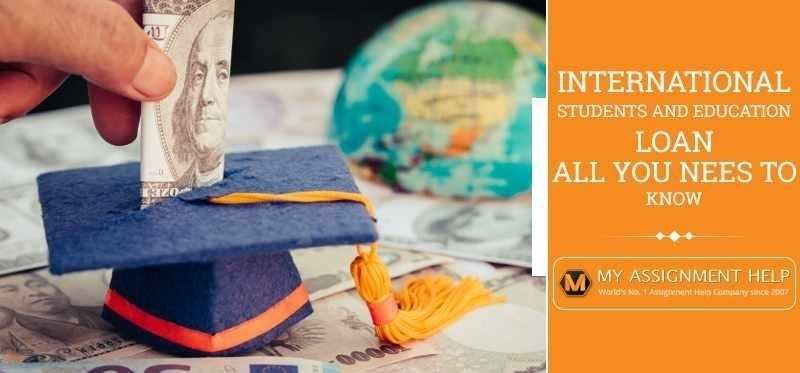 Before you apply for the leading colleges and universities worldwide, you must apply for an education loan to make sure that your academic career isn't hindered in between. And while applying for a loan, it is necessary that you consider every facet of the loan structure of the country you will be going to pursue your higher education.
Most importantly, you need to check whether the institution you want to apply to offers the courses you wish to take up or not. After you have zeroed in, you must research the cost of living in the country and try to obtain a visa of the country.
In 2018, the recorded number of students who had enrolled in international studies stood at a massive 4.6 million. Out of them, the USA schooled 1.1 million international students followed by the UK that accepted 11% of the total number of students. Almost in toes is Australia with around 216,000 students. Singapore and UAE, another two countries in the list of top ranking educational hubs have witnessed a steady growth in the last few years too.
And since the colleges and universities in the above listed countries are some of the best institutions in the world, it goes without saying that you need to have a steady flow of wealth to study in these countries. Here is everything that you need to know about studying abroad:
AUSTRALIA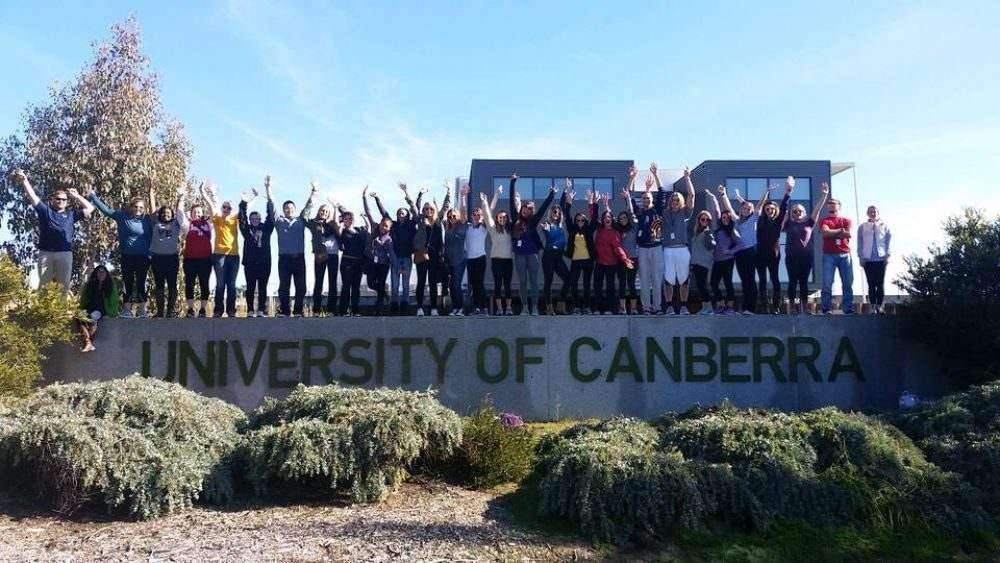 Image 1: University of Canberra
Source: https://www.canberra.edu.au/future-students/courses/
Cost of living
Accommodation in hostels could charge a hefty $90 to $150 per week, whereas on campus stays could go up to a maximum of $280 per week depending on the college you have enrolled into. With groceries, food and other amenities like gas, electricity, phone bills and conveyance charges, the minimum cost of living for a student studying in Australia could go up to a lofty $20,290.
Agencies for taking an education loan
HECS-HELP – You can take an education loan from this agency provided that you have a humanitarian visa holder to act as a guarantor for you.
FEE-HELP – Once your visa is approved, you can take a loan to pay your tuition fees from FEE-HELP, given that you meet all the eligibility requirements.
OS-HELP - You can take a loan for pursuing your undergraduate course from OS-HELP to pay some of the overseas study expenses.
Colleges that allow loaned education
The government of Australia has set a Commonwealth programme that hosts several colleges that offer loans to international students. Here is a list of the best colleges that allow loaned education:
The Australian National University
University of Canberra
Australian Institute of Business and Management Pty Ltd
Australian Institute of Management Education and Training Pty Limited
Avondale College Limited
BBI - The Australian Institute of Theological Education
University of New South Wales
University of Sydney
University of Technology, Sydney
Australian College of Natural Medicine Pty Ltd
THE UNITED KINGDOM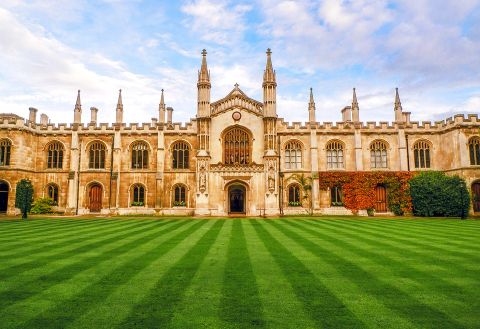 Image 2: University of Cambridge
Source: http://www.careers.cam.ac.uk/recruiting/RecUniversity.asp
Cost of living
On average, the tuition fee in the colleges of the UK is about £12,000 per year. Clubbed with a monthly living cost of £1000, the yearly costs could go up to £25,000. However, if you are going for a specialized degree in medicine, then the annual tuition fees could amount to £21,000.
Agencies that provide loaned education
Below is a list of sources for education loans in the UK:
1. All student funding by course

2. BUTEX Scholarships

3. DIFD Shared Scholarship Scheme

4. Gates Cambridge Scholarships

5. Said Foundation Scholarships

6. All International Student Scholarships
Colleges that allow loaned education
Here is a list of the best universities in the UK that allows loaned education:
University of Oxford
University of Cambridge
Imperial College London
University of Edinburgh
University of Bristol
THE UNITED STATES OF AMERICA
Image 3: Massachusetts Institute of Technology
Source: https://en.wikipedia.org/wiki/History_of_the_Massachusetts_Institute_of_Technology
Cost of living
When it comes to the USA, the biggest problem is the accommodation cost. The closer you put up to your college, the higher a rent you may have to pay. Moreover, the travel costs are quite high too.
Agencies that provide education loan
Global student loan offers education loan for international students without any co-signer of the host country.
Nomad credit can find potential education loan lenders for you. They are partnered with different lenders in the United States.
com has several low-hassle loan programs for international students with competitive interest rates.
Colleges that allow loaned education:
Yale University
Massachusetts Institute of technology
University of Michigan
Columbia University
Stanford University
University of Pennsylvania
SINGAPORE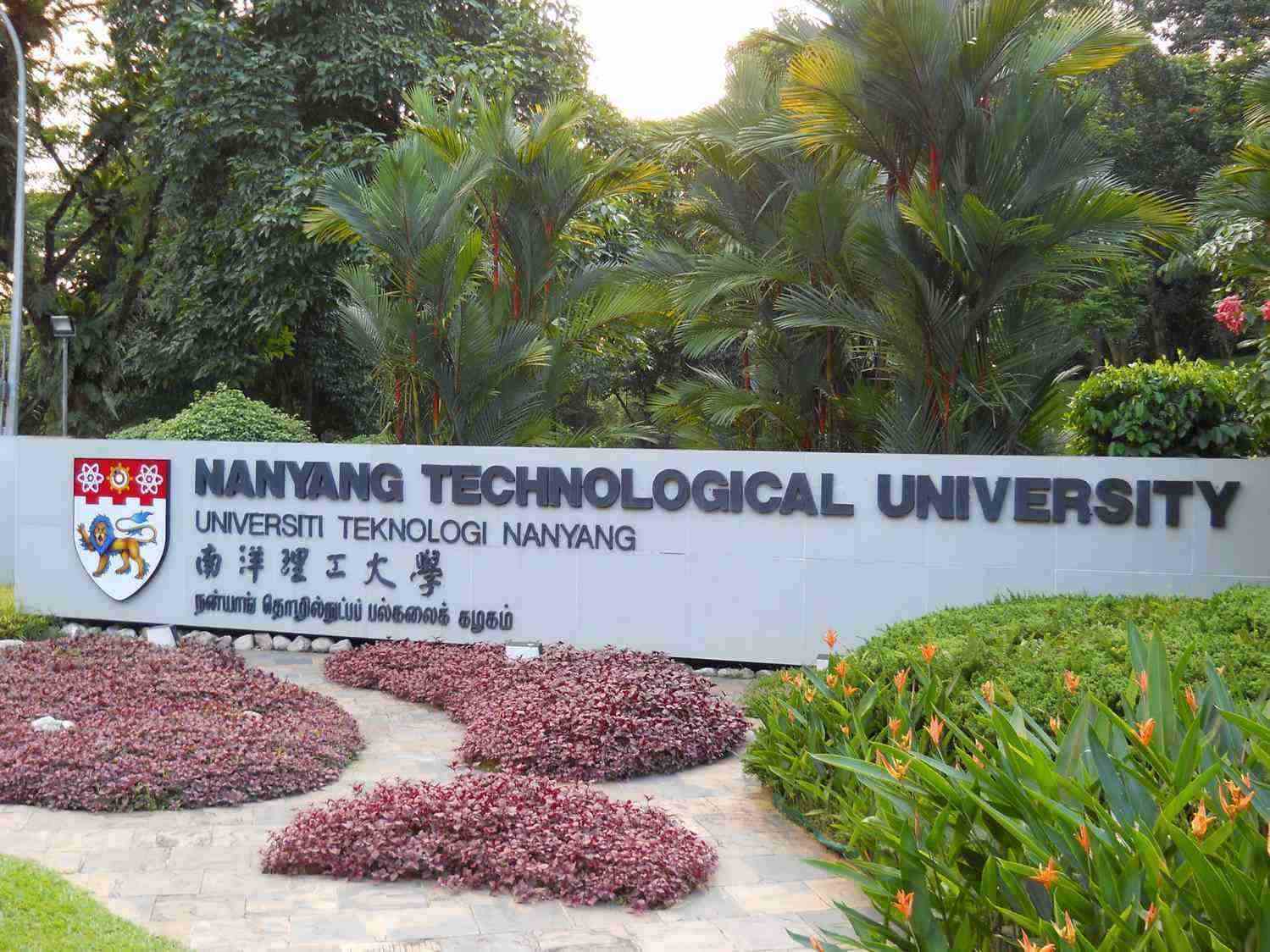 Image 4: Nanyang Technological University
Source: https://en.wikipedia.org/wiki/Nanyang_Technological_University
Cost of Living
Studying in Singapore could be a costly affair. The monthly expenses including the utilities and tuition fees could go up to an average $1200 in a month.
Colleges that allow loaned education to international students
Nan yang Technological University (NTU)
The university provides study loans and tuition fee loans under the CPF Education Scheme, Tuition fee loan, and Mendaki Loan. You need a scholarship to avail the loan.
Singapore Institute of Technology (SIT)
The Singapore Institute of Technology provides multiple financial assistance programs. You can avail tuition fee loans and living allowances grants if you fall under the eligibility criteria.
Singapore Management University (SMU)
The university offers the opportunity to apply for an education loan. You can opt for Tuition Fee Loans, CPF Education Scheme or Study Loans. You must have a guarantor and fulfill all the requirements set by the university.
THE UNITED ARAB EMIRATES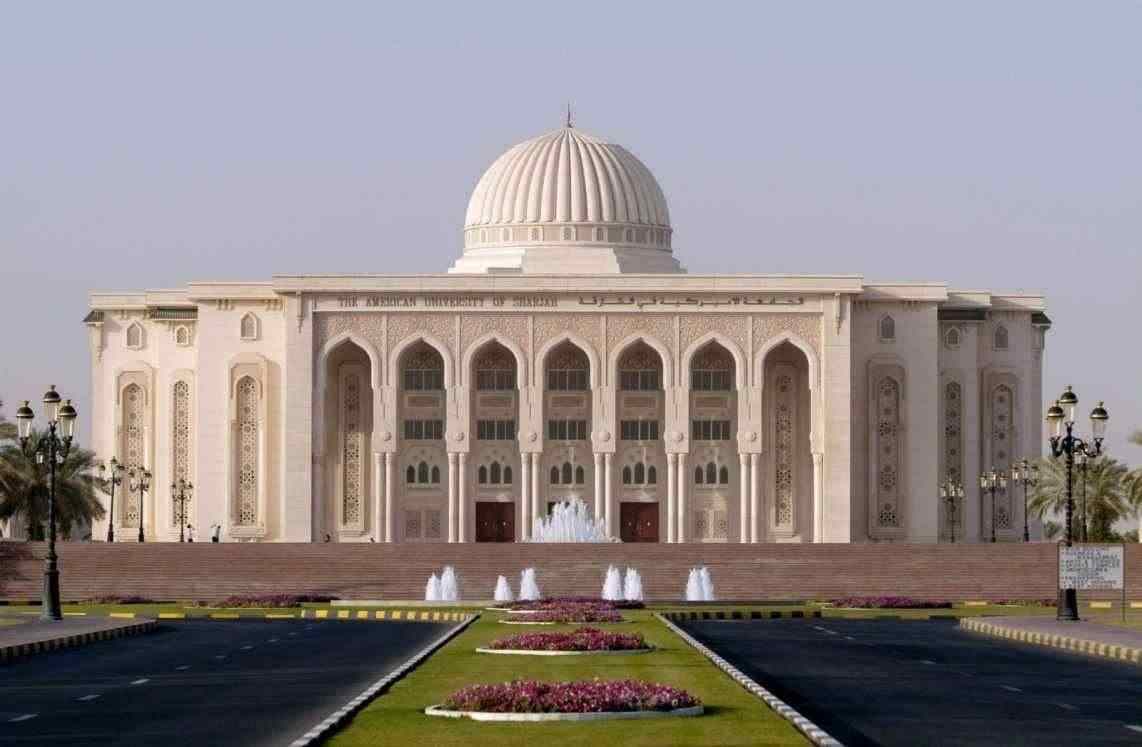 Image 5: American University of Sharjah
Source: https://www.aus.edu/partnerships
Cost of living
In the UAE, you may need to provide a security fund deposit in the university for accommodation which can range from 1,500 to 3,000 AED per month. Privately rented accommodations can be as high as 5000 AED per month.
The tuition fee varies considerably from one institution to another. It can range somewhere in between 20,000 to 40,000 AED. Most importantly, living expense in the Emirates is very high. Since there is little public transport, getting around can get very expensive.
Banks that offer education loans
Union National Bank Education Loan - Maximum limit of loan is AED 500,000 and repay it within 48 months.
National Bank of Abu Dhabi - Maximum Loan up to AED 200,000 without salary transfer.
Credit Life Insurance - Maximum loan up to AED 250,000 for expatriate students.
Colleges that allow loaned education
United Arab Emirates University or the UAEU
Abu Dhabi University
American University of Sharjah
Studying abroad can catalyze your academic career. Go ahead and clear the admission tests to get a scholarship. With so many universities and financial agencies at your aid, affording studies abroad has become a lot easier. So, take the leap and make your dream come true!
Can't keep up with the academic standards of a different country? The writers of MyAssignmenthelp.com can help you!
If you are still taking time to get used to the academic demands of the country you are studying in, then you can hire our assignment writing services. Our assistants can take your requirements and deliver a paper right within the set deadline.
With a team of 5000+ skilled writers, we provide assignment help for all kinds of academic papers. From essay help to dissertation help, from thesis help to MBA help – we cover all types of homework. To hire our services, you can call us or drop us an email at [email protected], and we will get back to you in no time.
Was this article helpful?