Save Time & Excel Academics
Share your requirements & connect with top tutor !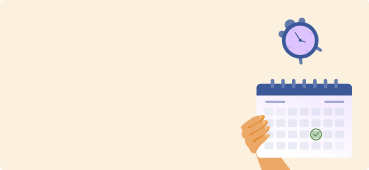 Mental Health Tips to Cope with Academic Life
Mark
23 December,2014
An academic life can be a demanding one and it is perfectly normal to feel anxious about meeting the high standards set by your professors. But problem arises when this feeling of nervousness starts giving way to stress. You have to immediately develop a strategy to balance your studies and other activities in life.