Save Time & improve Grade
Just share requirement and get customized Solution.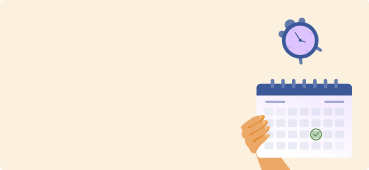 Digital Flagship University – A partnership between Ohio State University and Apple
Lachlan Nguyen
05 October,2017
"I'm a very big believer in equal opportunity as opposed to equal outcome. Equal opportunity to me, more than anything, means a great education... We could make sure that every young child in this country got a great education. We fall far short of that."
– Steve Jobs
The co-founder of Apple himself, the late Steve Jobs, would have been very happy today if he knew what the newspapers hold as their top story. Apple has long made inroads into the field of education, encouraging the use of its tablets in the field of learning at the school level. In fact, Apple even has its own education program wherein it offers its products and services to students at highly discounted rates.