Save Time & improve Grade
Just share requirement and get customized Solution.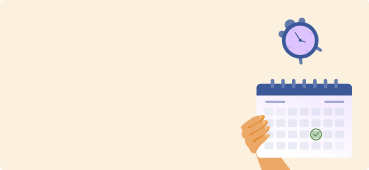 The 18 Coolest College Start-Ups
Mark
15 June,2015
In the history of mankind, we will find countless names who have dared to chase their innovative aspirations challenging all the hurdles and barriers. Instead of feeling dejected with their initial failures, they gathered courage and strength from them. They proved that if you have talent and determination, no one can stop you from achieving your goal.
If you too dream big and aspire to start your own commercial venture, then the success stories of these 10 world famous entrepreneurs will inspire you.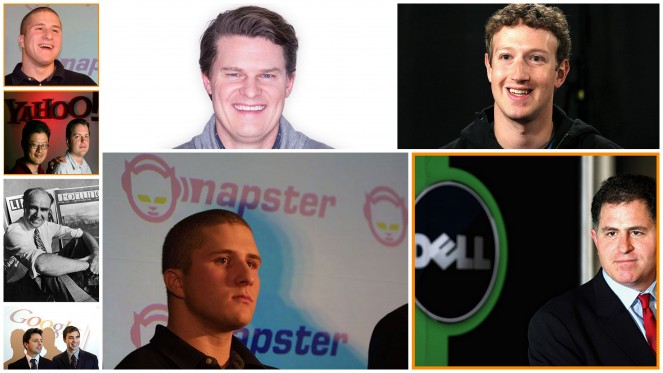 1. Bill Gates and Paul Allen
Enterprise: Microsoft
Founded in: 1975
Net worth: $79.3 billion and $17.5 billion respectively
Enterprise Value: Around $282 billion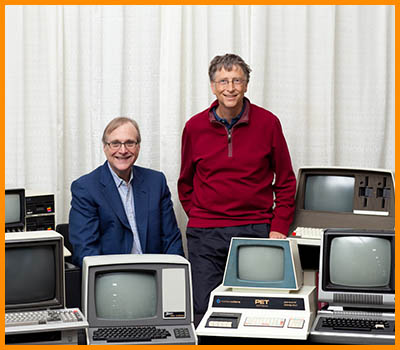 These two college dropouts revolutionized the technical industry with a variety of software. From MS-DOS in the year 1981 to the latest Windows 8.1 version, each of them received enormous popularity. Bill Gates is also one of the most influential philanthropists in the world.
2. Jerry Yang and David Filo
Enterprise: Yahoo!
Founded in: 1995
Net worth: $2 billion and $3.3 billion respectively
Enterprise Value: $34.5 billion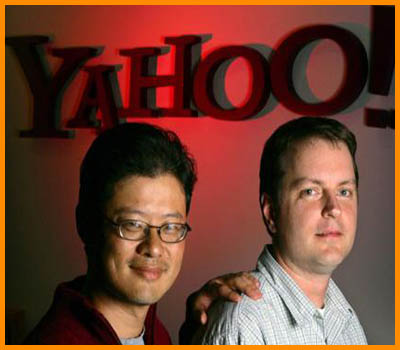 Graduated from Stanford University, they made Yahoo! one of the most popular internet corporations throughout the globe. More than 700 million people use their search engine, mail services, chat groups, news and advertising services every month. Available in 30 languages, Yahoo! headquarters is in California.
3. Mark Zuckerberg
Enterprise: Facebook
Founded in: 2004
Net worth: $34.8 billion
Enterprise Value: $211.16 billion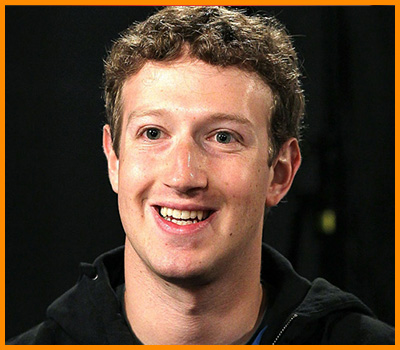 The owner of the most popular social networking site Facebook, Mark Zuckerberg is a Harvard University dropout. Originally started for Harvard students, Facebook now has a mammoth 1.4 billion monthly users. Nowadays, it is also regarded as the most promising advertorial medium.
4. Steve Huffman and Alexis Ohanian
Enterprise: Reddit
Founded in: 2005
Net worth: $8 million together
Enterprise Value: $240 million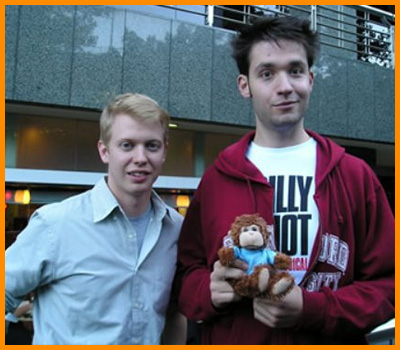 Roommates from University of Virginia, Steve Huffman and Alexis Ohanian started this social entertainment networking website. With a broad user base from 186 countries, Reddit is also known to make comprehensive philanthropic efforts for various causes.
5. Matt MullenWeg
Enterprise: Wordpress
Founded in: 2003
Net worth: $40 million
Enterprise Value: $1.15 billion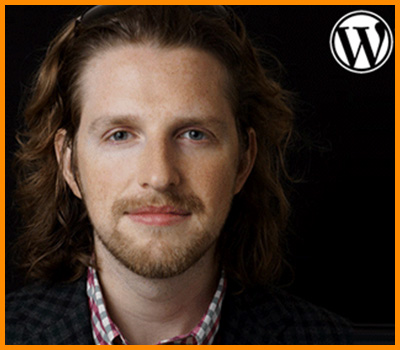 Matt Mullenweg with his associate Mike Little designed this content management system. Gradually, it evolved as the most popular blogging system worldwide. Reputed companies like Ebay, CNN, Forbes, Reuters and many more use Wordpress to publish content.
6. Larry Page and Sergey Brin
Enterprise: Google
Founded in: 1998
Net worth: $30.2 billion and $29.7 billion respectively
Enterprise Value: $327 billion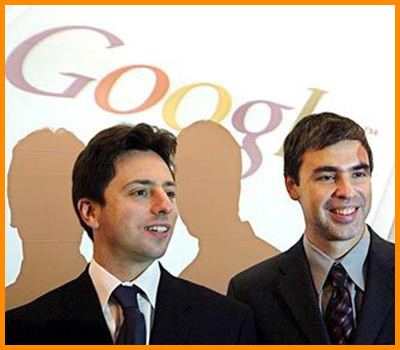 The most popular search engine throughout the globe, Google was founded when both of them were PhD students in Stanford University. Their services also include online advertising, cloud computing and mail services. With more than 12 billion searches a month, it is way ahead than its competitors.
7. Henry Luce
Enterprise: TIME Magazine
Founded in: 1923
Net worth: $100 million (at the time of his death)
Enterprise Value: $3.34 billion
Undoubtedly the most influential news magazine of the world, TIME is regularly published from prominent cities of the world. The robust managerial skills of Henry Luce and a team of efficient journalists made it the most popular weekly magazine since its inception.
8. Michael Dell
Enterprise: DELL
Fousnded in: 1984
Net worth: $18.8 billion
Enterprise Value: $22.2 billion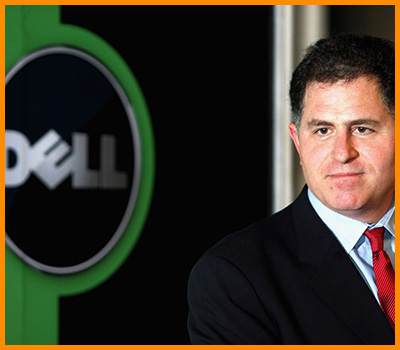 Michael Dell is widely regarded as one of the most successful entrepreneurs who started his business leaving his medical studies. Today his Dell Corporation is one of the largest personal computer manufacturers in the world. A well known philanthropist, he is recognized as the 41st richest person in the globe.
9. Bo Peabody
Enterprise: Tripod.com
Founded in: 1992
Net worth: $10 million
Enterprise Value: $17.45 billion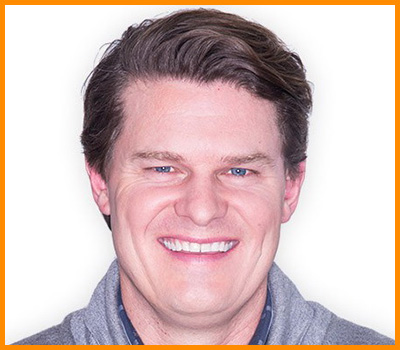 Bo Peabody with his William College classmate Brett Hershey started the web hosting service Tripod.com. One of the pioneers in the dot-com business, it was the first website to use user generated content. Till today, it is one of the most popular services which help people to build professional websites. Now it functions under Lycos, the present owner of Tripod.
10. Shawn Fanning
Enterprise: Napster
Founded in: 1999
Net worth: $7.5 million
Enterprise Value: $78.4 million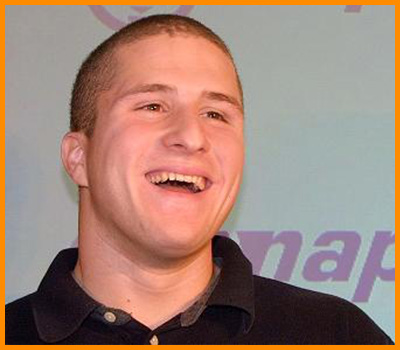 Shawn Fanning developed the first peer-to-peer file sharing platform, Napster. It enjoyed widespread popularity among the young generation which supported the share of music files. Later it was acquired by Rhapsody. Fanning also invested in a number of technology startup companies after that.
11. Paul Orfalea
College: USC
Year: Developed Kinko in the year 1970
Paul Orfalea, a student at the USC, noticed a copy machine in his college library and felt that the new technology should be accessible to everyone. Orfalea took a $5000 loan and started the same facility near college campus in 1970.His facility had a single copier, an offset press along with film processing materials. Just after five years, Kinko's had spread across California and was serving in 24 locations.
There are many others. We have listed the most famous ones.
12. Snapchat
Founder(s): Evan Spiegel & Robert Murphy
College: Stanford University
Year Founded: 2011
13. Insomnia Cookies
Founder(s): Seth Berkowitz
College: University of Pennsylvania
Year Founded: 2003
14. HourlyNerd
Founder(s): Rob Biederman, Peter Maglathlin, Patrick Petitti & Joe Miller
College: Harvard University
Year Founded: 2013
15. iCracked
Founder(s): AJ Forsythe, Anthony Martin
College: California Polytechnic State University
Year Founded: 2010
16. EarTop Technologies
Founder(s): Ketan Rahangdale & Jaiyu Ni
College: University of Miami
Year Founded: 2011
17. AthleteTrax
Founder(s): Jon Halpern, Brian Gross, Rey Coriano
College: George Washington University
Year Founded: 2012
18. EnvoyNow
Founder(s): Chad Massura, Anthony Zhang, Gabriel Quintela and Nick Wang
College: University of Southern California
Year Founded: 2014
These remarkable geniuses were either school students or budding professionals when they started their businesses. Lack of capital or lack of entrepreneurship skills could not hinder their success.
MyAssignmenthelp.com salutes these masterminds who have changed our world with their brilliance and innovativeness.
MyAssignmenthelp.com — the most reliable online education help service
With a decade long experience, MyAssignmenthelp.com has brought smiles on countless faces with its proficient service. It has a team of 3000 plus academic writers, a 24x7 customer care service and a dedicated student portal. The experts have earned their PhD degrees from the most reputed universities of UK, USA and Australia. They are competent to provide complete plagiarism-free top quality content every time.
Was this article helpful?