The career summary is one of the major components of an ideal resume. Whether you are applying for college admission or a new job, a career summary allows you to describe your strengths, skills and how are you going to add value to the organization. Since it is the first thing the reader gets to see on your resume, you need to be cautious about this piece of content, as it sets the tone for the rest of the document. MyAssignmenthelp.com, which has been in the writing business for almost a decade, knows how to highlight the essential qualities of an individual and the crucial experiences that carry significance for his/her career.
In the past few years, the experts at MyAssignmenthelp.com has helped thousands of applicants prepare an impactful career summary that not only marks the highlighting episodes of the applicant's career but also collects the various aspects of his/her career and put them together concisely. In simpler words, our experts help you poke the interests of a particular recruiter in lesser time.
Hire Us Now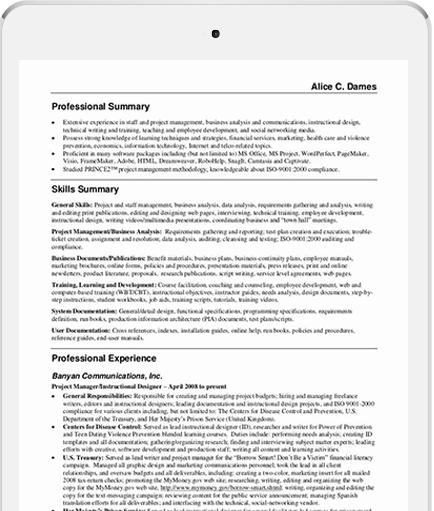 Why it's worth to choose Us?
Confidentiality Assured
Our commitment to customer privacy has always been our policy
Excellent Quality
Quality is our corporate philosophy which delivers 100% satisfaction for our services
24X7 Global Support
24 Hours Per Day, Every Day of the Week Support when you need the most
Career Solutions
Your one stop solution to Career needs and surpass your expectations
Prepare an impactful career summary that increases your chances
Career summary not only notes the crucial aspects of your career but also grabs the attention of the recruiter. The experts at MyAssignmenthelp.com have drafted enough career summaries to know what makes a career summary more impressive than the other. You can trust your details with our experts, and in return, they will provide you with an impactful career summary.
Other resume service
HERE'S WHAT CLIENTS SAY
"I didn't know the importance of the career summary until I was told by an entire panel of recruiters during an interview. It was embarrassing. I couldn't let that happen again. I took the help of MyAssignmenthelp.com to prepare the career summary, and it worked. I have got a job that I was looking for and aiming for a promotion now; all because of MyAssignmenthelp.com."
Rita Michaels, Marketing Executive
"I have done a number of internships during my school and college years, but a lot of them were not related to marketing. I was having a tough time summarizing my career episodes when I found MyAssignmenthelp.com. These guys were amazing. They took all the details from me and drafted me an incredible piece of content. Some of the recruiters were actually impressed with my career summary."
John Meyers, Associate Manager of Marketing
"I was never a good writer. So when I get to know that resumes require an impressive career summary, I was a bit scared. I didn't know who to ask. I found MyAssignmenthelp.com on the internet when I was looking for help. They were the ones who helped me draft an impressive career summary. I owe them my current job."
Seth Rogers, Deputy Manager of Operations
"I couldn't understand what was wrong with my resume until my professor told me that the career summary lacked the appeal. I took MyAssignmenthelp.com's support to draft a fresh career summary, and I could see the difference. These people carefully drafted the content with the details I gave. While I was giving the interview for my current job, the recruiter told me that the career summary was well-drafted."
Sheila Daniels, Senior Executive, Accounting Department