Save Time & Improve Grades
Just share your requirements and get customized solutions on time.
5 Best Apps for High School and College Students
Mark
22 April,2015
Are you looking to download education apps but confused about which ones to do? Take a chill pill as we bring you the list of five most popular education apps. For high school or college student, these five apps are must-haves. These apps can be easily downloaded into your iOS or Android devices and the best part about them is: they are absolutely FREE!!!!
1. Dictionary.com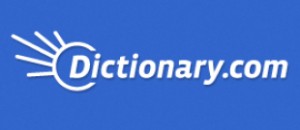 Dictionary.com is a must for every student, not just those who are studying English language or literature. When you need to find the meaning of any complex word, search for synonyms or explore new words, this app can prove to be a blessing in disguise.
This app is integrated with Thesaurus.com which allows you to search for any English word or term under the sky quite easily.
2. Mint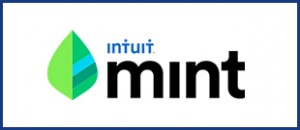 Are you one of those students who end up exhausting all their income or savings before the month ends? If yes, then it is time to relax as the Mint app is here. Mint is an app that ensures you do not run out of cash during the month-end. It manages your money by linking the app with your bank account. Students can track their credit card spending and account balance with the help of this app. In this way, you can plan out your monetary transactions in advance.
Another interesting feature of this app is that you can set up bill reminders to avoid defaulting on payments. Budgeting becomes quite easy with this free app.
3. Mathway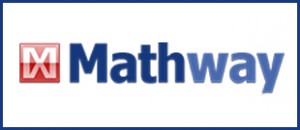 Mathematics can be a wonderful experience for students and their parents with the usage of a wonderful resource like Mathway app. This is a free app that can help students to find the correct solutions to the toughest Math problems. The app can be used in both iOS and Android devices. Students of college or high school level can enter the problems from any mathematical area like calculus, trigonometry, statistics etc. into this app and receive the correct answers immediately.
But hey, we would suggest that you do not turn lazy and depend fully on this app for completing your math assignment. The final answer is just not enough for your Math assignment. You need to show your teachers the entire working. The Mathway app can provide a step-wise explanation for Math problems too, but it's a paid service.
4. ExamTime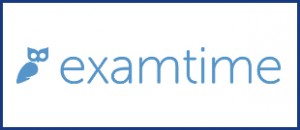 OMG…..Time for EXAMS!!!! Such expressions of bewilderment will be a thing of the past when you download the ExamTime app. Students need a variety of study material from genuine resources in quick time. They can simply access such resources through the ExamTime app and get down to studies without any fear.
Scoring good grades in any examination will not be a distant dream anymore, thanks to a wonderful app like ExamTime.
5. Dropbox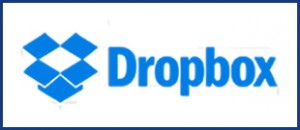 Dropbox is a free app that enables students to manage all their documents, videos and photos in a single accessible device. The device can be a laptop, smartphone or iPad. This app can be enormously beneficial for college and high school students since any file that is saved on the device after installing the app will also be saved as a copy in the Dropbox site as a backup. You can avail 2 GB of free storage space. You can also receive an extra 500 MB if you recommend the app to your friends. At the moment, Dropbox is testing project composer which is an online note-taking application. The app brand has also announced to introduce a commenting feature to improve the communication between their contributors.
College and high school students can be assured of the authenticity of this app since Dropbox has announced a partnership with HackerOne. This partnership aims to control the security breaches and protect user information concerned with the cloud storage and app facilities for its customers.
So what are you guys waiting for? If you haven't downloaded these five apps, you are unnecessarily making your academic life tough. Download these apps and make your high school or college life easy.
MyAssignmenthelp.com offers impeccable assignment help to students
Our brand is backed by the most proficient academic assignment help writers in the writing service industry. They can provide students with assignment help on numerous technology-related topics, including education apps too. Students from anywhere in the world can contact our writers through 24/7 online chat. We offer top quality online assignment help to students.
Some of our unique features are:
3000+ Ph.D. qualified experts
100+ subjects covered
Plagiarism-free content
Free Turnitin report
Assured privacy
Delivery before deadline
Reasonable prices
Contact our customer support executives to know how to place an order.