Save Time & improve Grade
Just share requirement and get customized Solution.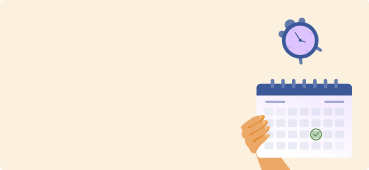 7 Factors to Consider Before Choosing the Best Law College
Mark
07 April,2017
Congratulations on making it through! Acceptance letters have started rolling in! The feeling of being accepted must have put you on cloud 9! It is OK to cherish 'your' moment for a while. But after that you need to give a serious thought about making the final decision. It might be one of the most important decisions you'll make in your life. Getting wobbly feeling already? Don't fret! Here are a few factors you need to mull over before you make the 'right' choice.