Save Time & Excel Academics
Share your requirements & connect with top tutor !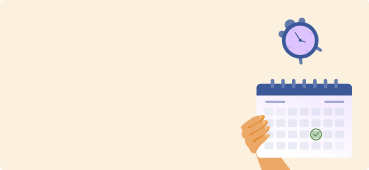 How To Write An Essay Fast: Here Are the Guidelines
Alice Anderson
30 July,2018
How to write an essay fast when the deadline is knocking on the door! – Quite obviously, you only have a little time left for accomplishing the essay. Students often fail to produce the essays until the final hours and miss the deadline.
Make the situation ideal even when it is not by overcoming all the time constriction!
Well, to be organized helps in improving the scenario. This blog tends to illustrate the possibilities of producing a good piece of work even when the professors have imposed a strict submission date.
Here are some tricks to help students draft a finesse essay under strict time constraints.
Tips on writing an essay in a short span
Take a deep breath and calm down!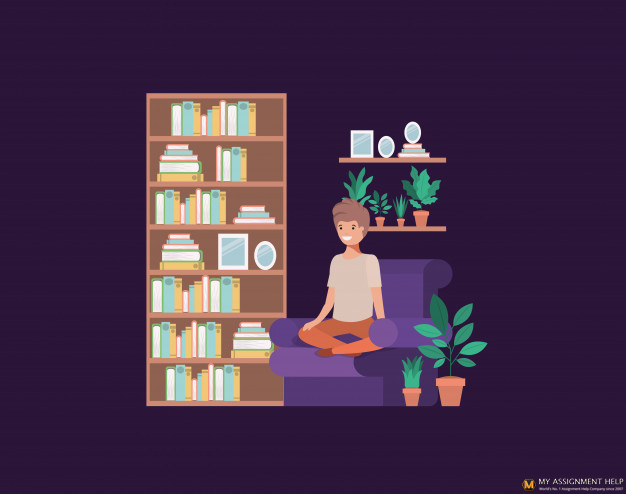 How to write an essay fast? Adopting the right mindset is one of the vital steps you must follow. It is obvious that you are feeling nervous and anxious in the wee hours before submission. Unless you banish all these negative thoughts, you cannot work methodically and logically. Breathe in, relax, and relish the challenge in the most positive way you can.
Avoid all sorts of distractions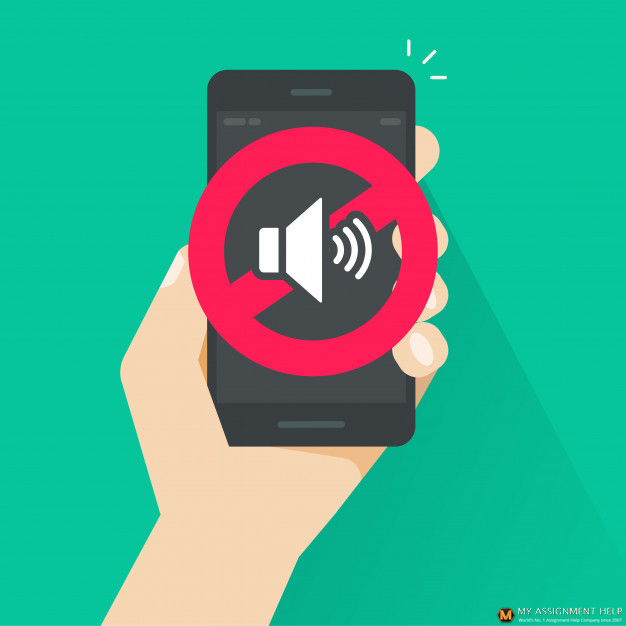 Social media and mobile phones are the most distracting factors for the students who have deadline knocking on the neck. It is wise to stay away from social media and switch off your mobile phones, until you finish off your essay. Adopting such, a situation is challenging for young minds, but in any way, you must not procrastinate at the last stage.
Set your own time bar and reward yourself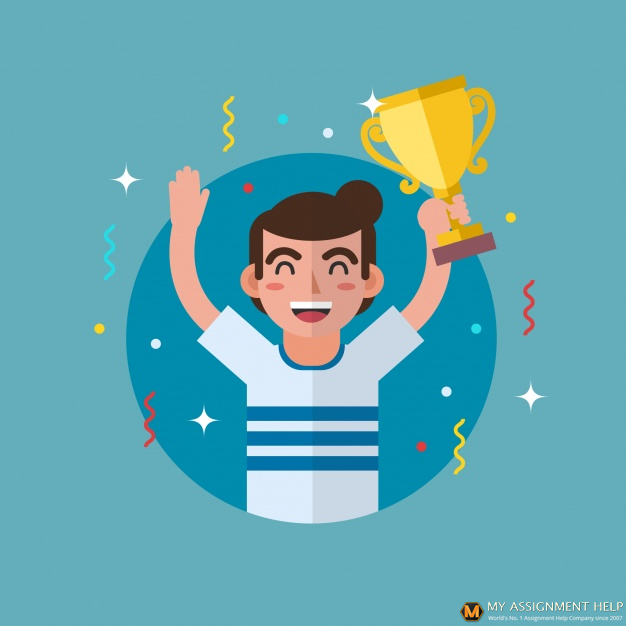 A proper time management is a key to completing the essay within the deadline. Plan your schedule keeping goals to achieve after a definite time interval. For example, decide that you have to complete the introduction within 3-4 hours, the body parts within 8-10 hours and the conclusion within 3-5 hours. Keep interesting rewards for yourself and try to achieve these goals.
Proceed with a proper outline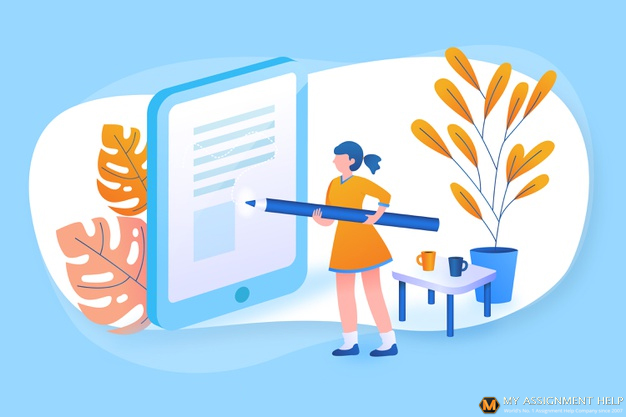 Only with a successful planning, you can proceed further with your essay. Students, who worry about how to write an essay fast, must know the necessity of deciding the time extensions for reading the topic, framing the essay, composing the content, and proofreading it. You must follow the routine you set to pull of the task within the deadline.
Thoroughly read the questions to grasp the idea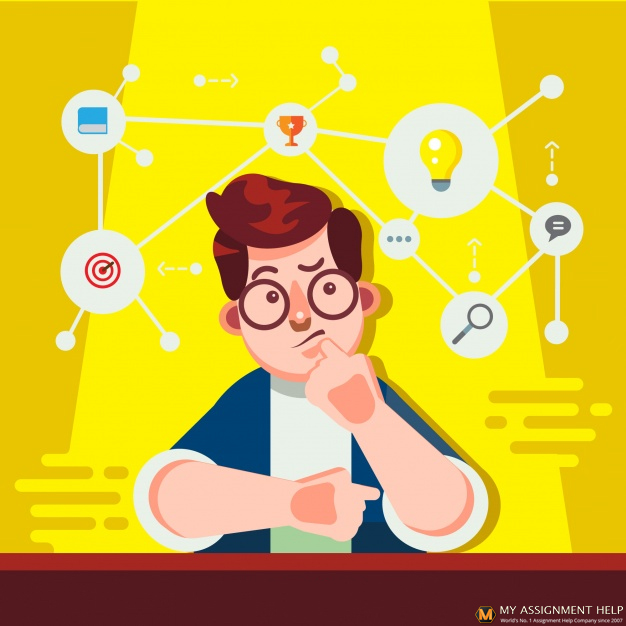 You have to apprehend the topic thoroughly and come up with quick answers in your mind. This helps to trigger intrinsic responses about how to write an essay fast. Once you concentrate on your essay theme, brainstorming ideas start coming up. You must quickly jot down the points that pop up in your mind and then, select the best ones among them.
Quick researching in a short span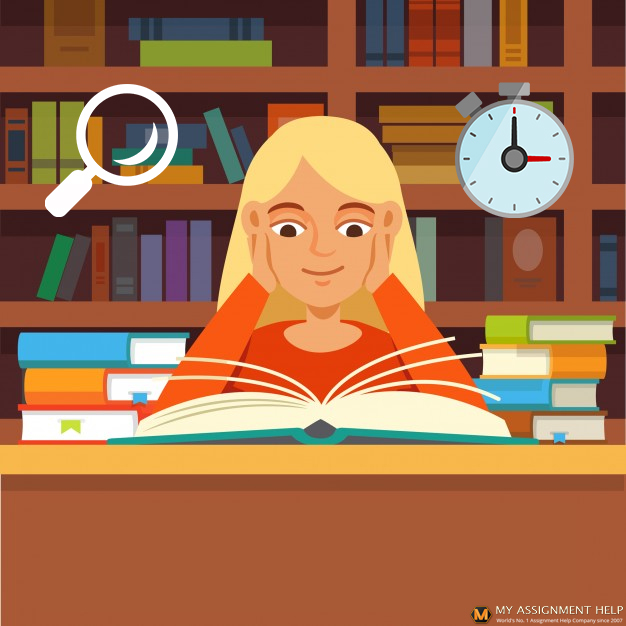 Thorough researching is not possible in a tight schedule. Therefore, you must study the topic from scholarly sources and take notes of the relevant data. These notes act as a quick service once you start composing and also, smoothen your flow of writing. You must collect concise yet effective information through your research, as you do not have much time in hand.
Write the introduction and conclusion paragraphs at the end
Contrary to convention, introduction and conclusion in an essay are the harder segments than the research body. Here, you need to sum up your thesis, perceptions, hints of arguments and a bit of inference. So, the idea is to write the body section quickly, at first, and after that, you have to summarize the context in the beginning and at the end of the essays.
Format the references as you go composing the draft
References and bibliography are compulsory at the end of the essay. This process consumes a lot of time but the trick lies in formatting the citations as you go along. Every time you quote someone, create a footnote immediately mentioning the source from where you have drawn it. In the end, copy the footnotes and paste in the bibliography section.
Proofread after writing each segment
As you complete a segment of your essay, instantly proofread the section and do the necessary editing. In case you have to alter any sentence, or correct any grammar or language issue, do the modification immediately. This saves a lot of time, as you do not have to spend extra hours for editing after accomplishing the essay.
You must adopt these qualities among yourself in order to accomplish the task within the deadline. Now you need to understand the characteristics you must banish even though you have tremendous pressure.
Things you must avoid even under deadline pressure!
Students often get anxious thinking about, how to write an essay fast under a tight deadline. This, at times, misleads them to opt for some unethical steps. Some even start procrastinating or choose a wrong path as they feel confused about what to do!
You must strictly avoid the subsequent traits even at the verge of missing deadline.
You must not copy and paste from previous works
You must not skip the referencing/bibliography sections even under pressure
There is no need to panic constantly
You should not over-quote in a hurry
You should not change the tonality of your draft, midway
Do not take unnecessary breaks and relax in-between
You must not procrastinate at the wee hours
Do you have to complete essay within a short span?
Who can provide you better solutions than MyAssignmenthelp.com!
Most of the students fail to compose their essays within a short period and start panicking about how to write an essay fast! It is high time you should approach MyAssignmenthelp.com with your essay requirements. We have a team of 4500 erudite writers, who toil hard, to accomplish your essays long before the deadline arrives. Once you trust us with your essay assignments, it is our responsibility to finish it off before the agreed time. We guarantee quality with 100% originality in our drafts.
We are recognized as one of the best essay writing service. Here's what makes us a leading brand!
Complete essay assistance
Plagiarism Free Work
Allowance for customization
Quality assurance and customer satisfaction
Round the Clock Service
Cost effective packages
100+ students support executives
Live Chat facility
10+ years of experience in academic writing
If you like our services and wants to connect with us, feel free to get in touch with our customer help desk at any time of the day. We are happy to serve you!
Call us at (+61-3-4000-033) for further queries
Did you find this artical useful for you?
Yes
No
1543 User's Viewed this article